LEASING YOUR NEXT CAR JUST GOT

A WHOLE LOT EASIER.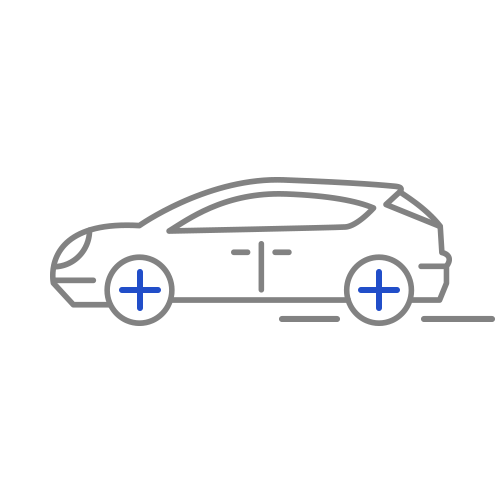 We can get access to all vehicle makes and models - just let us know what car you prefer.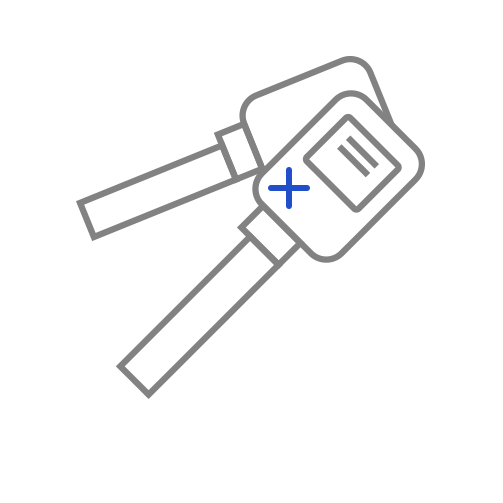 All of our pricing is listed upfront (tax included). We work directly with the dealer to get you the best rates.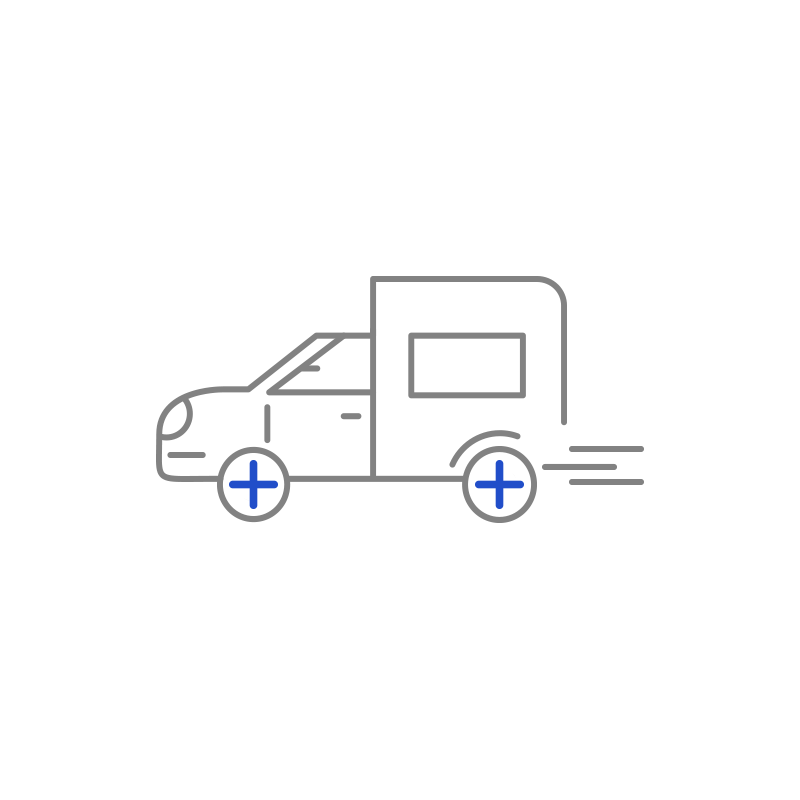 We'll deliver your newly-leased vehicle to your front door or office to save you time & energy!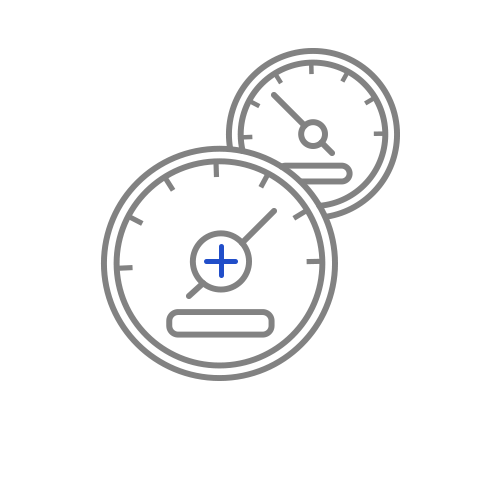 We'll save you time & frustration from having to travel to multiple dealerships & negotiate with aggressive salespeople.
We negotiate with our extensive dealer network to locate your dream vehicle with the best deal terms possible.
MANUFACTURERS WE WORK WITH
Lincoln Motor Company logo
Lincoln Motor Company logo